Tipperaryschildren
Home Page Vital Documents Us Census Images Passenger Ship Lists The Ireland Census Places Of Interest
<![if !vml]>
<![endif]>

<![if !vml]>
<![endif]><![if !vml]>
<![endif]>
<![if !vml]>
<![endif]>
Since I first collected the information for the Places of Interest articles in 2011 so much has been added to our collection of family history that a complete reorganization become a necessity not only for the Tipperary tree but for the Tyrone ancestors as well. I had the good fortune of receiving firsthand knowledge from my mother and my cousins in Ireland to aid in building a comprehensive image of our Duffy/Mallon Tyrone tree but not so regarding the Sullivan/O'Donnell Tipperary branch of that tree. For that matter, the Tipperary family was an effort almost from scratch and it was a daunting one as well. Through the years I have supplemented with additions to Newsletters and Vital documents, but it has become necessary to look at the whole picture with a fresh perspective.
What's been added.
New York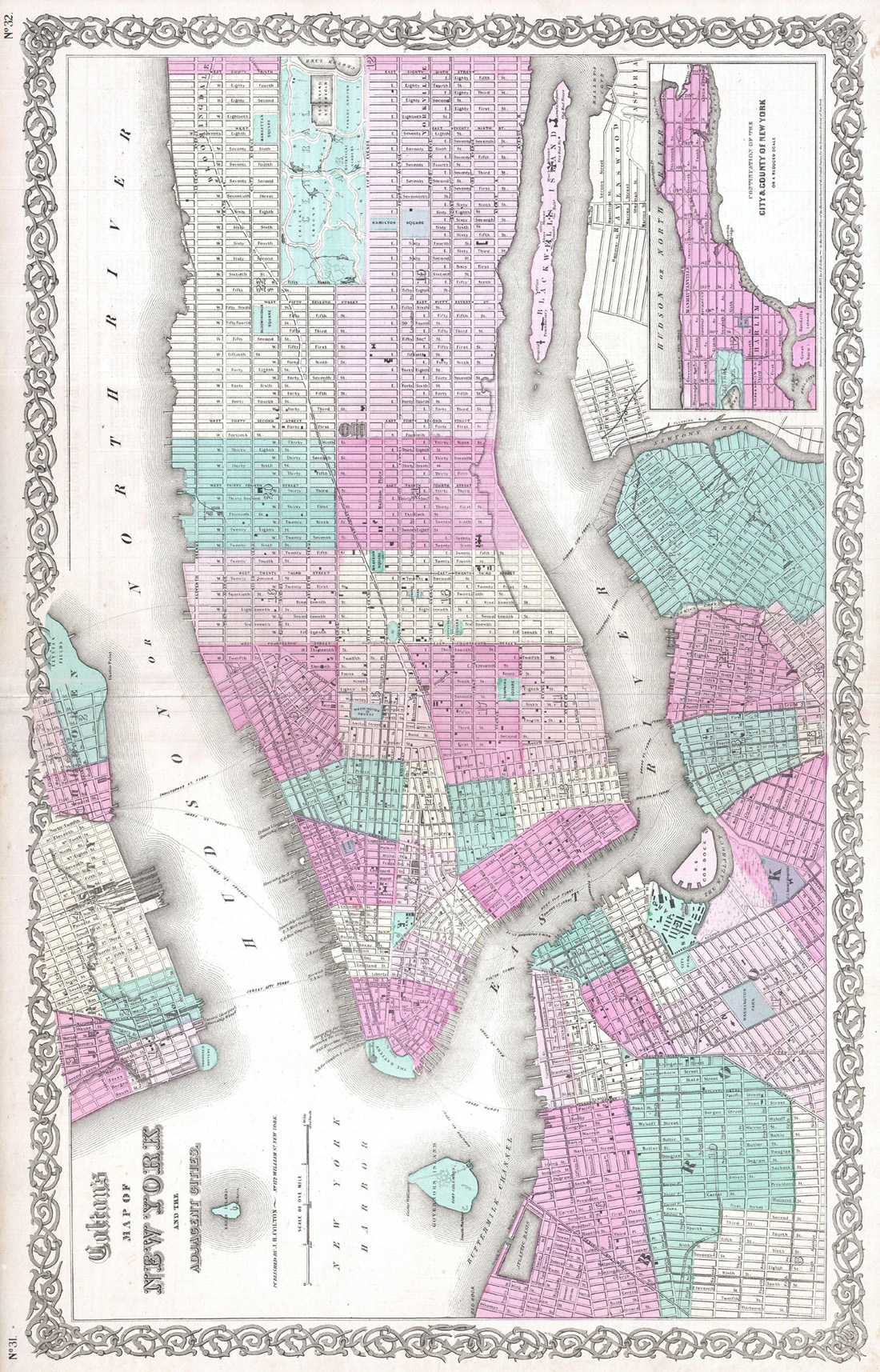 There was a whole generation of Clogheen Sullivans that came to New York that were altogether unknown to us. They were part of the consecutive waves of immigration between 1845 and 1852 known as the the Famine Irish Exodus. During that period more than 2 million people mostly from the poor western counties of Connaught and the rebellious southern counties of Munster freely left or were evicted from their lands. Without a question, that influx had a dramatic effect on the formation of the young nation and the resulting clash between native Americans and their novice cronies is well documented. The Irish in New York would play a pivotal role in the War Between the States and influence religious and political life in New York for decades to come while slowly working to gain access to the corridors of power in their adopted country.
POI will explore the descendants of Martin Sullivan who left Clogheen for New York during those tumultuous times and attempt to reconstruct story of their lives. Their experiences certainly did not come without pitfalls or setbacks, but their accomplishments were a gift to all of us.
Ulster County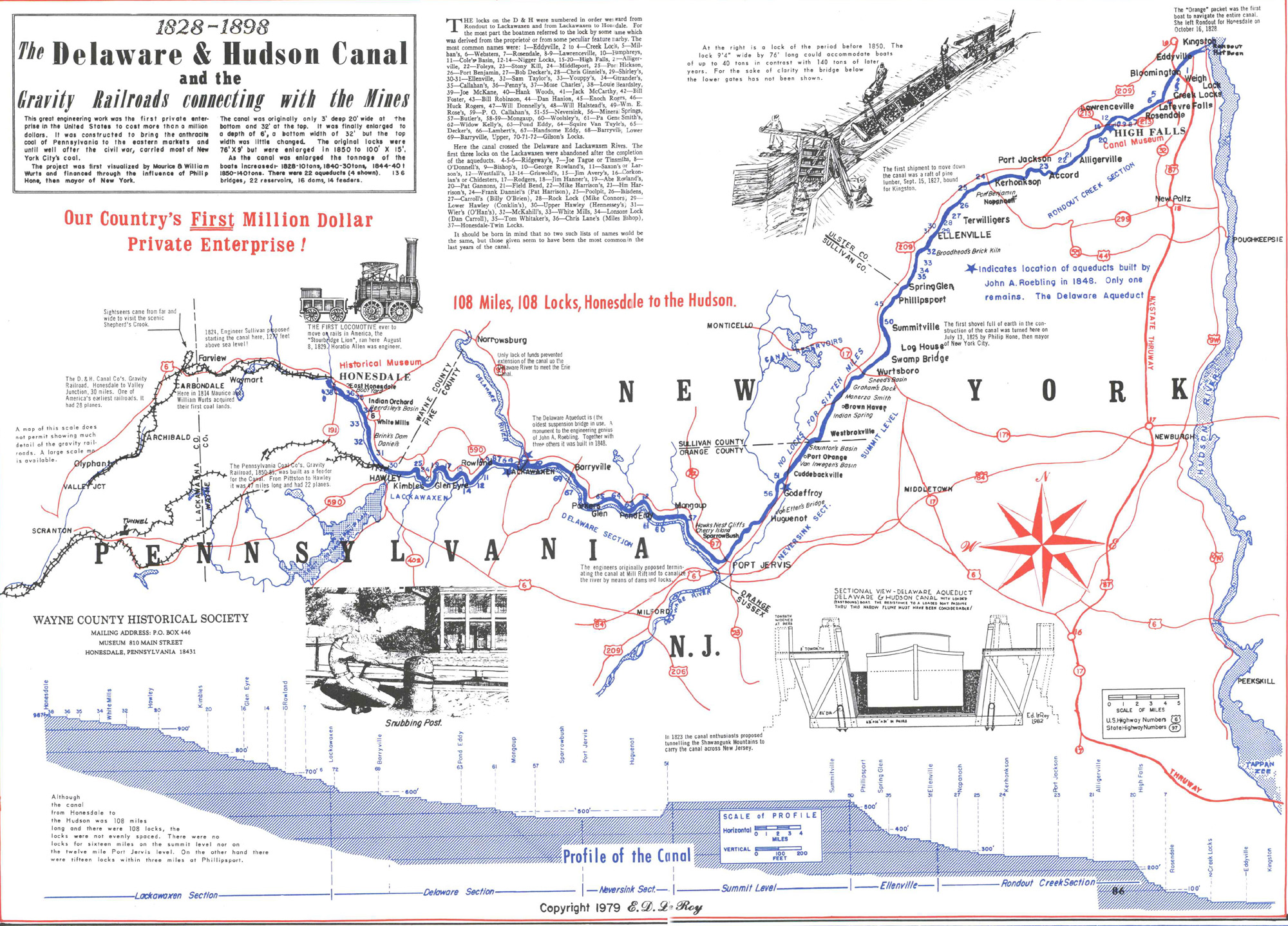 In Ulster County New York the greater part of our family history is concerned with the Fleming Family (James and Mary) and Martin Sullivan and his wife Mary (Fitzgerald). The years between 1865 and 1900 are probobly the most ambitious period of expansion and development not only for the country but New York in particular. The story of Ulster County is the story about the construction of the Delaware and Hudson Canal, the discovery of great quantities of cement and coal to facilitate the growth and subsiquent dominance of the port of New York City.
There are three areas that are of interest in Ulster county where our family settled and contributed and even became part of history. The towns of Saugerties, Rondout and Rosendale will be covered here with an abundance of public documents and family remembrances by Joseph Fleming.
Massachusetts